Getting an act from A to B is not always the easiest thing, especially when crew members number into the hundreds and the territories can be widely disparate.
We are a specialist travel agent offering a value-added service to tour managers and artist/bands who need their transport meticulously planned.  Our services extend from the initial planning and budgeting to the booking/ticketing of the travel for your live shows, whether it be a one-off gig or festival or a multi-date world tour.
We have access to preferential trade trade only rates for flights, accommodation and other travel products and our primary
market are low-to-medium budget tours, with hotel room rates ranging from £50 to £150. We are currently working with acts from the UK, US and Canada.   We can help improve the success and bottom line of your tour.
We pride ourselves on our personal, but professional service. Whether keeping track of airline activity, the latest hotel openings and consulting on budgets, we play a vital part in the success of international tours.  But things do not always run smoothly and being available 24 hours a day is a key part of our success.
We're good at what we do. Let's talk…
We are just a phone call or email away.  We're really friendly and would be pleased to chat to you about how we can help with your travel requirements and those of your crew. Call us on +44 (0)1904 777217 or drop us a line and we'll get straight back.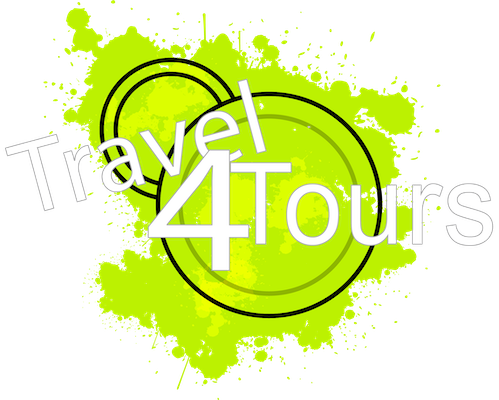 Visit Us
Travel4Tours
27 Ashborne Way
York
YO24 2SW